The summer is coming up soon, more and more people would like to dip in the cool water. For those women who want to have a vacation on beach or hosting a pool parties at home, maybe you need a bikini.


As we all know, Bikini has a lot of changes and more and more styles in the market over time. Like the bandeaukini, high-waisted bikini, and tankini etc. You might be very confused to choose the styles.
But there is no wonder that women want to show their curvy perfectly. So let's find out what bikini fits you!
There are 10 choices of bikini you need to know:
---
1. Bandeaukini/Strapless Bikini
This style bikini has a bandeau top, no straps and different bottom matched. it suits skimpy or Hourglass shaped women best. However it's not suitable for women who is with heavy busts
---
2. String Bikini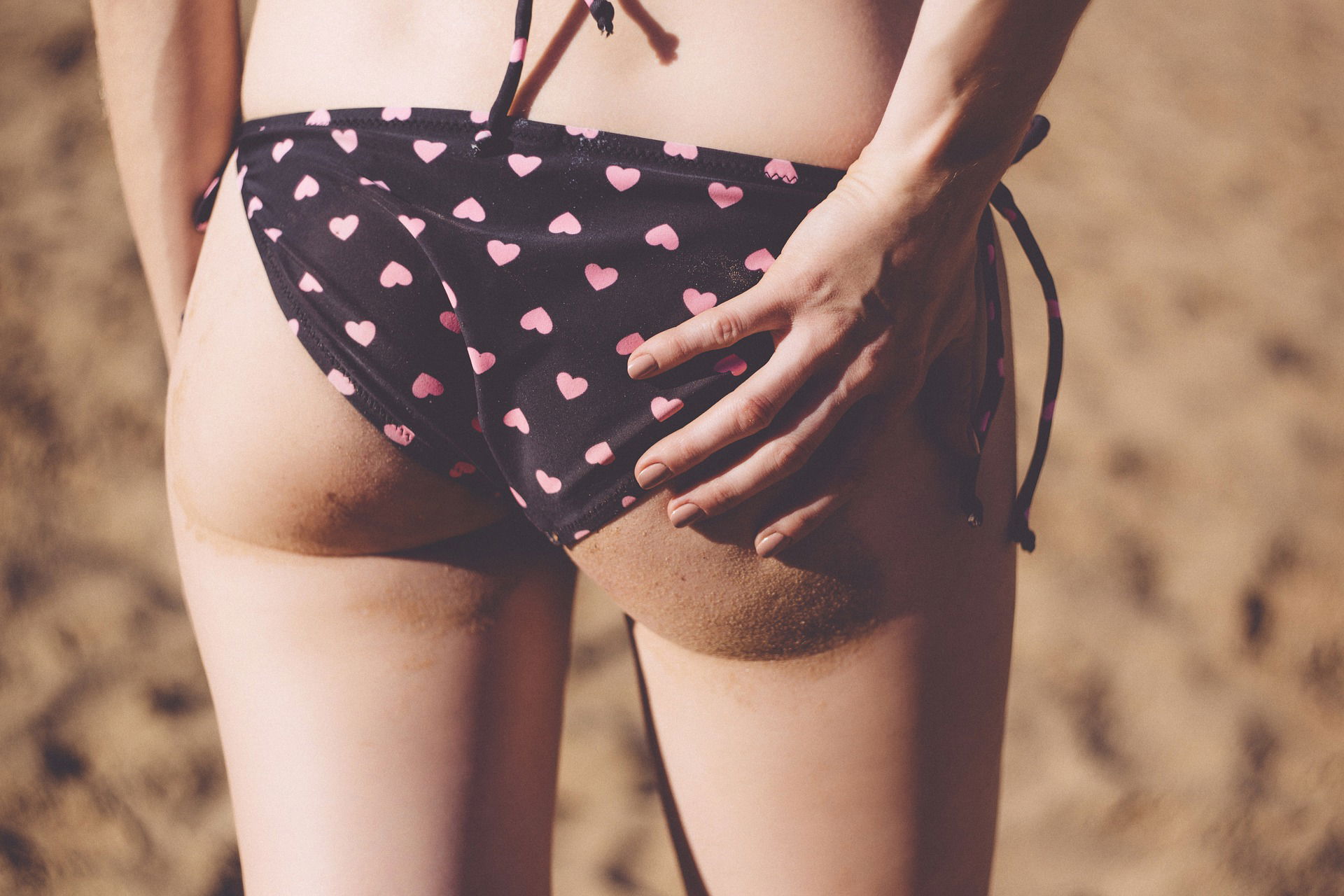 This style bikini usually has a triangle top which have strings to cling at your back, and a bottom tied in both side. very sexy and comfortable to wear! You can wear it if you are the women who dare to look steamy! But it's better not to pick it if you have heavy busts and thighs.
---
3. Multi-String Bikini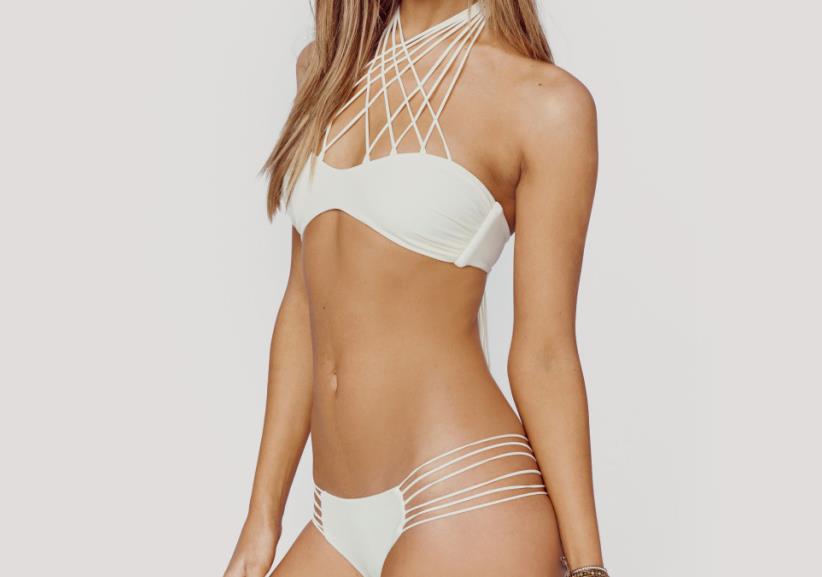 As the name recommend, this bikini has a bra with multiple straps that may find yourself sort of a halter at the scruff of the neck or be designs in an exceedingly trendy method. Instead of easy 2 straps at the shoulder, this one is has innovative strap designs at the shoulders. It's a good choice for ladies with flaunting shoulders bones, but not suitable for women with terribly broad shoulders.
---
4. Microkini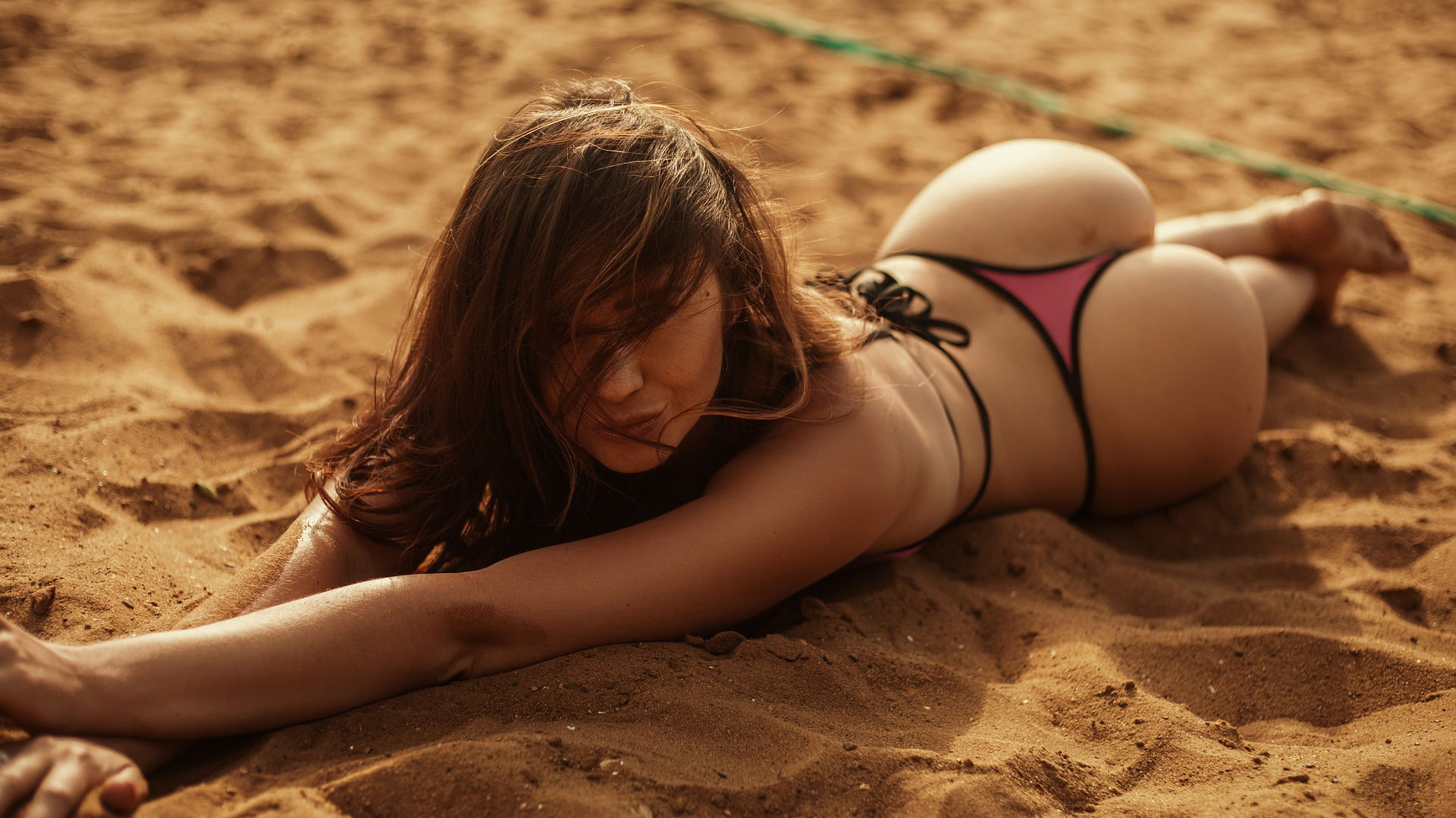 This style bikini is extremely sexy. It only got little fabric to cover the chest and genitals. You may need some courage to pick it. It suitable for the women who dare try it on.
---
5. Tankini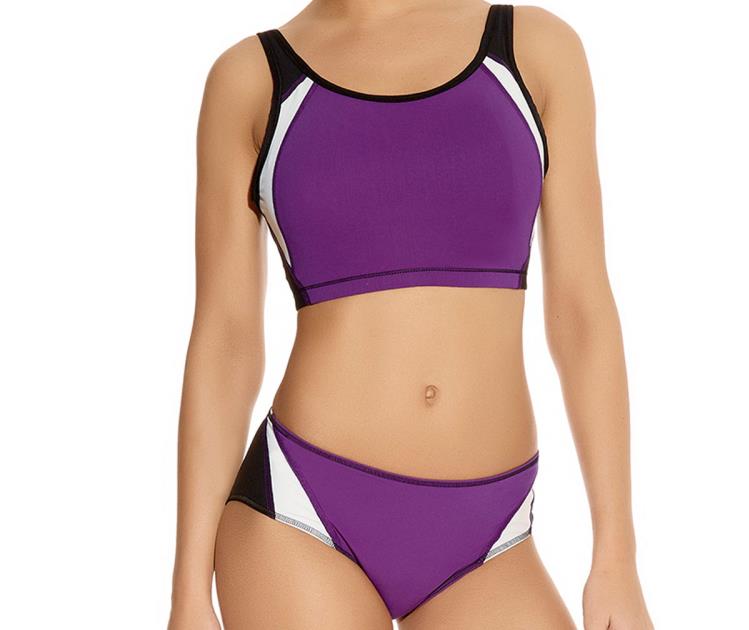 In my opinion, a tankini is one of the most popular forms of bikini. It has the tank top and a contrast or matching bikini bottom. And the most important things is that suits all women.
---
6. High Neck Bikini

Less revealing than a usual bikini, the upper half of the bikini is a high neck tube that covers most of the bust with bikini bottoms. It is a good pick if your swim has a lot of sports and surfing included and keeps you comfortable and covered aptly. It's suitable for women who like water sports, surfing, beach games. But not for the flat chested women.
---
---
7. Skirtini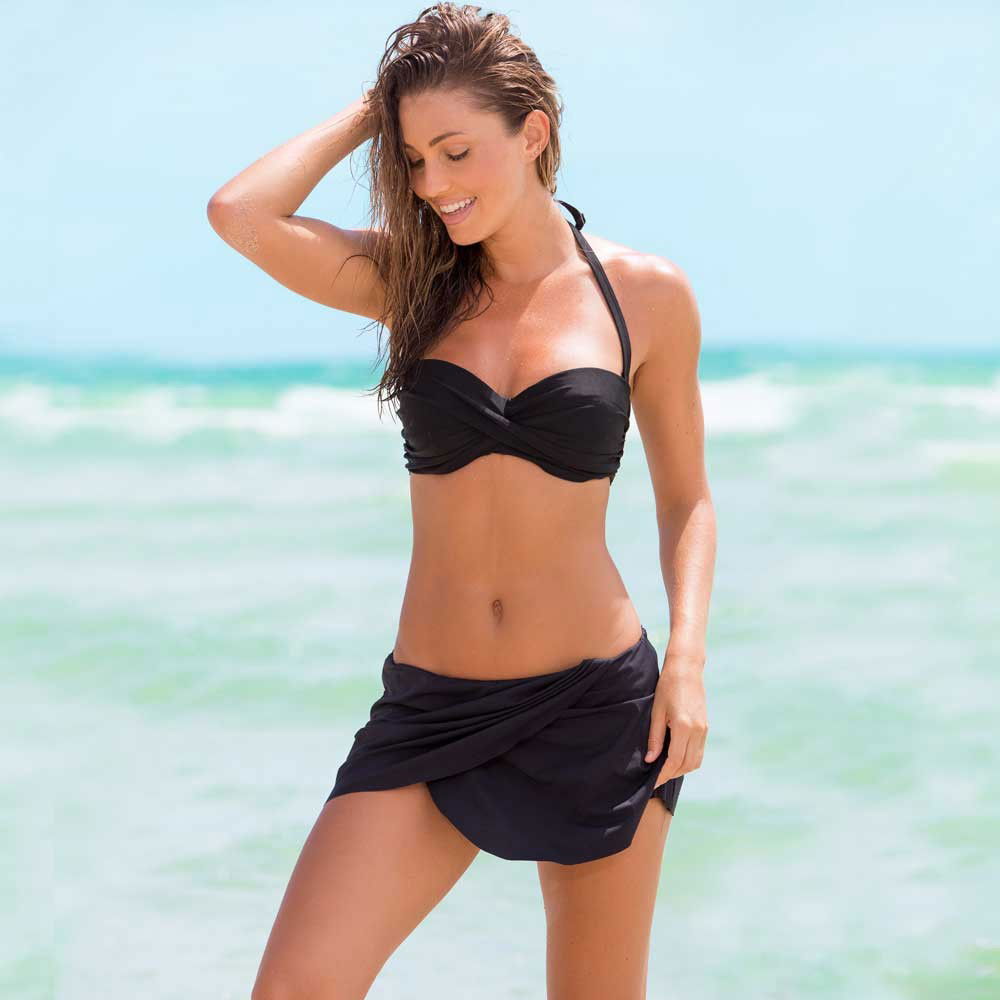 This Style bikini only has the bikini top and a skirt as the bottom. Perfect match make it popular among the women. And it's a good choice for the woman with slim waist.
---
8. High-Waisted Bikini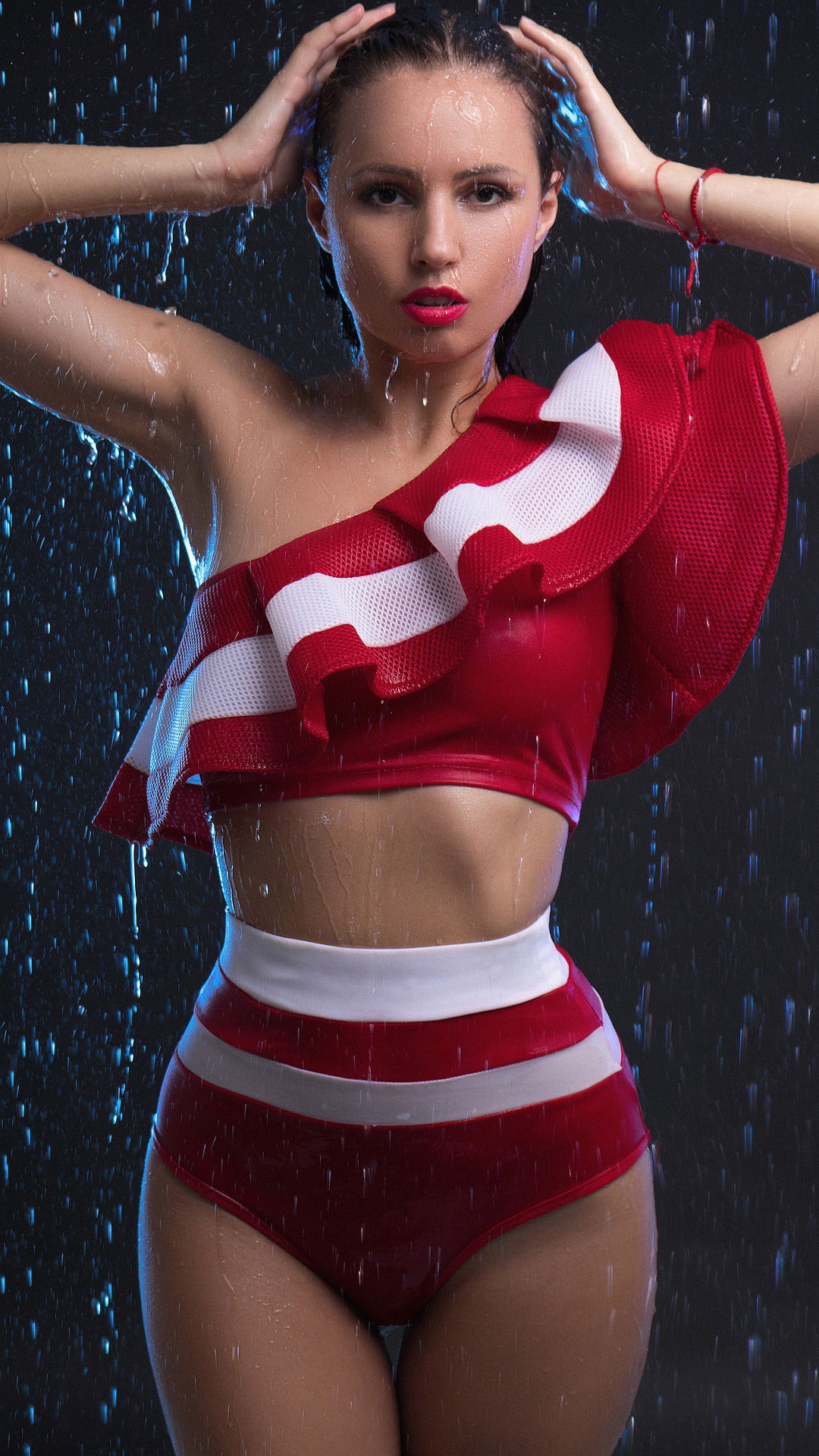 This bikini includes a high waist and sits higher than the navel covering the whole area, which is a good choice for those women who have post pregnancy stretch marks.
---
9. Fringe Bikini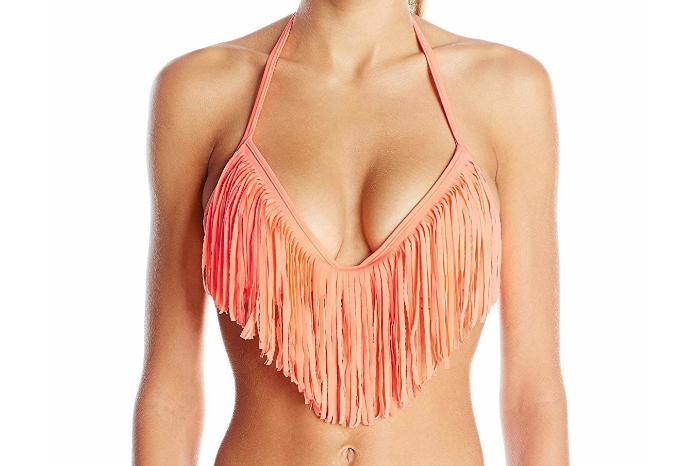 This style bikini has fringe on the top, It can visually help to fill the fullness of the chest. And these decorations make you more attractive. Obviously, It's a good idea for the women with small chest.
---
10. Flounce Bikini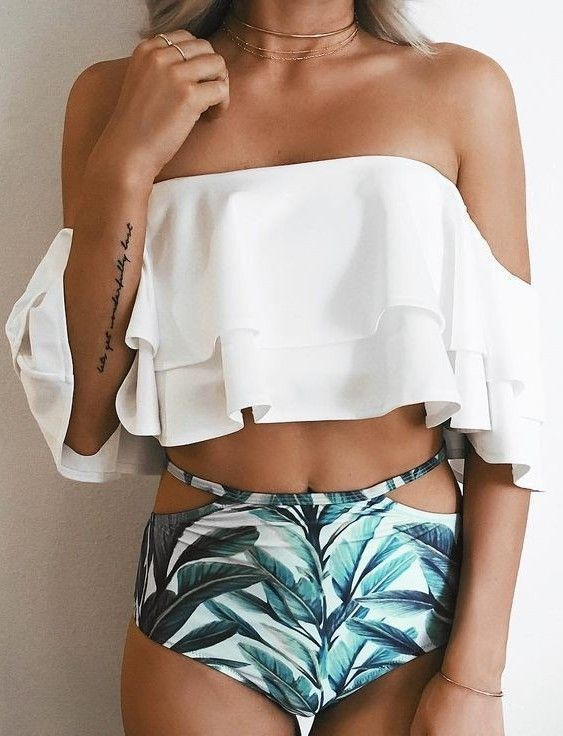 If you want to have a beautiful appearance in this summer. This design you can not miss. it includes a flounce halter prime and creates a fine looking bust line. which is suitable for the women with good curves.
---
We hope you can find the bikini really suits you, keep you passionate during the summer! Then pick up a cool drink and enjoy your vacation!