As far as i know, some people prefer bikinis to one piece swimsuit. And they think one piece swimsuit is an old school, and also is not convenient when tanning. But there are serious benefits to change your favorite bikinis for a one piece swimsuit. The reasons are below: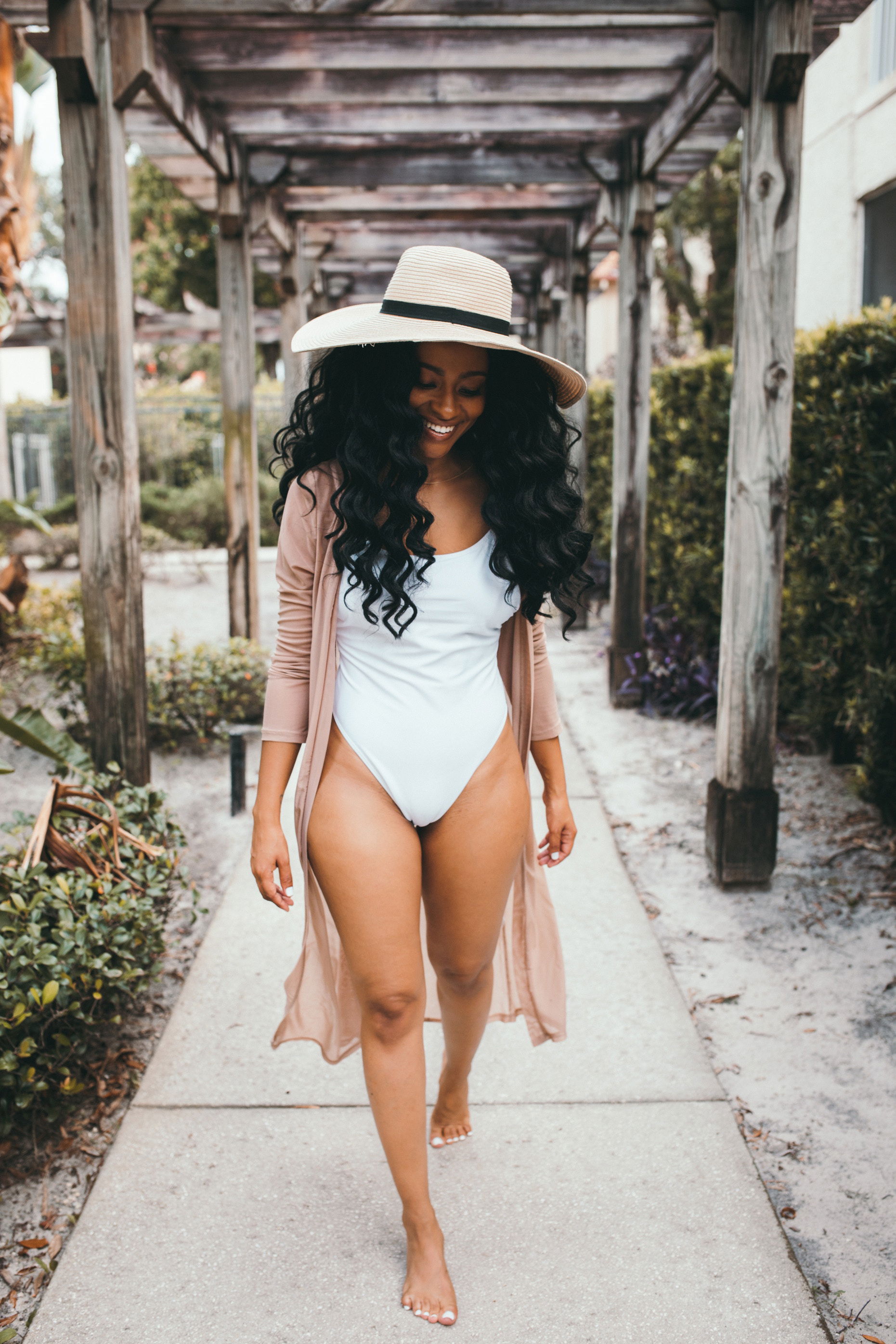 1. when swimming in public swimming pool, one piece swimsuit can cover your body more and protect the skin from chlorinated water.
2. No need to be worried about the straps fall when swimming or do some water sports.
3. Make your belly looks flat!
4. It's suitable for almost all breast size.
5. You can wear it all day long, and also match it with your favorite skirts or shorts.
6. It will also help to cover the scar or stretch marks.
7. it makes you special and charming among of the friends who wear bikinis.
8. It perfectly outlines your body curve.
9. One piece swimsuit could be hot and sexy ! You can find various designs with low fronts or backs, strapless or sexy style.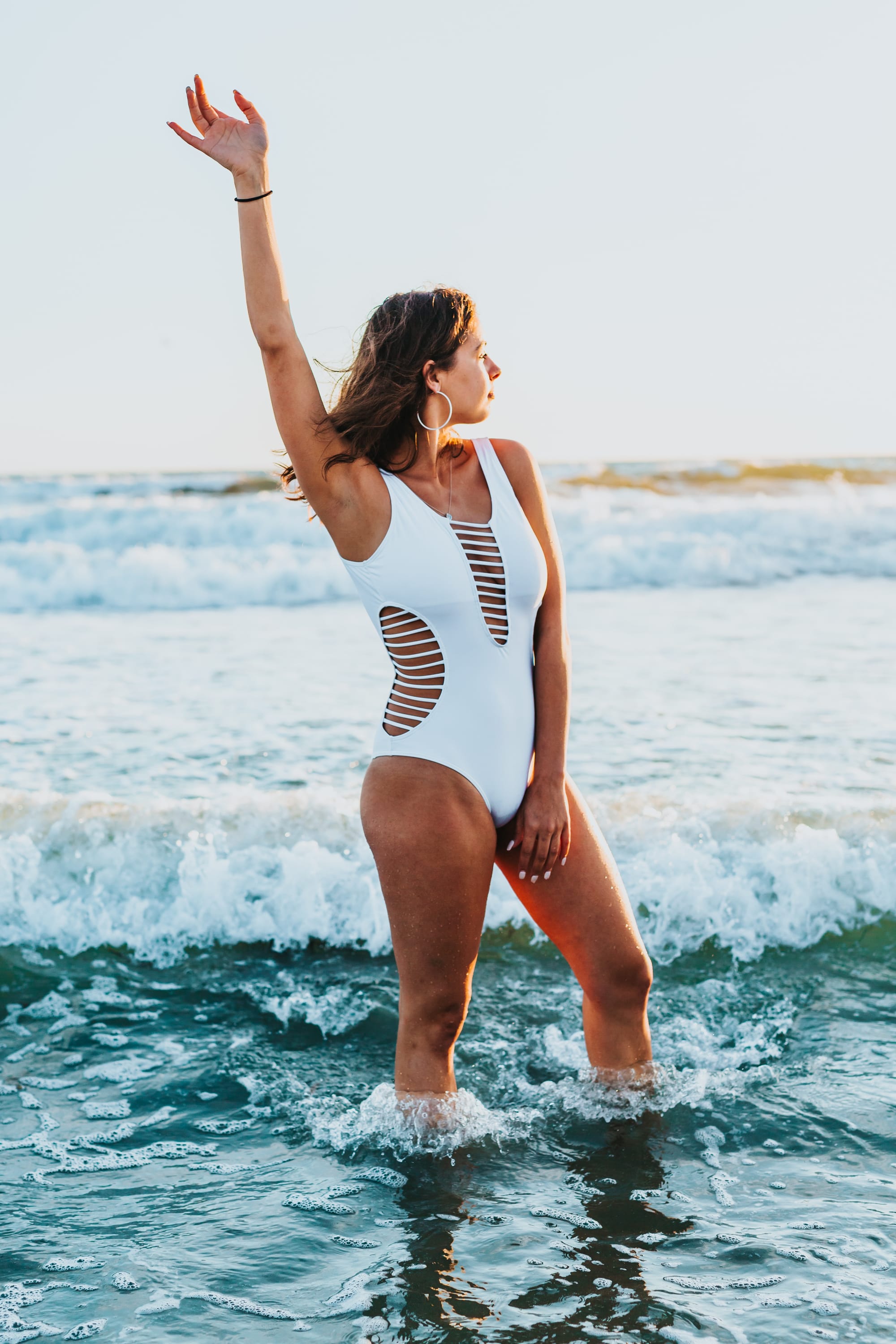 All above should be enough reason to have an one piece swimsuit. So just try it on, you will never regret it!