In the summer, the search of consumers for swimwear continues to rise. Based on data from Polyvore, Lyst and Pinterest, we will look at several swimwear styles that consumers searched for in 2018.
The study found that there is a hot trend on all three platforms, that is, one-pieces swimsuits are very popular, especially the High-Cut (sorghum to cheekbones) style has become a summer winner. Polyvore haute couture editor Amy Wicks said: "I never thought that one-piece swimsuits would officially replace bikinis as the most popular swimsuits on Polyvore." In fact, there is also a swimsuit in the 2018 trend swimwear TOP 10, that is bandage Swimsuit (bandage swimwear), ranked 5th.
Thanks to this year's popularity, the search for one-pieces-style swimwear on Lyst has increased by 232%. At the same time, Pinterest also identified the one-piece swimsuit as the 2018 hot swimsuit style. According to Wicks: "One-piece swimwear was previously considered super-conservative, and now the concept has changed 180 degrees, becoming a must-have sexy item in the summer. In some cases, this type of swimsuit has become a popular alternative to traditional tights. "
1, High cut swimsuit
If you've brushed Instagram this year, then this trend is no stranger. Ericly Ratajkowski and other celebrities especially like to wear retro-style swimsuits on vacation. Currently on Lyst, one person searches for "high cut single piece" every 5 minutes. In the 2018 swimsuit rankings, "High Cut" and "High Waist" ranked first and second respectively.
Wicks added: "The search for High-leg swimwear has also soared on Polyvore. I guess this is only temporary, because who wants to wear a similar swimsuit on the beach?" Polyvore, high-legged one - The search for piece swimsuits has increased by 70% over the same period last year, ranking first in 2018. Bathing suits described as "High-cut sides" have also received much attention on Pinterest.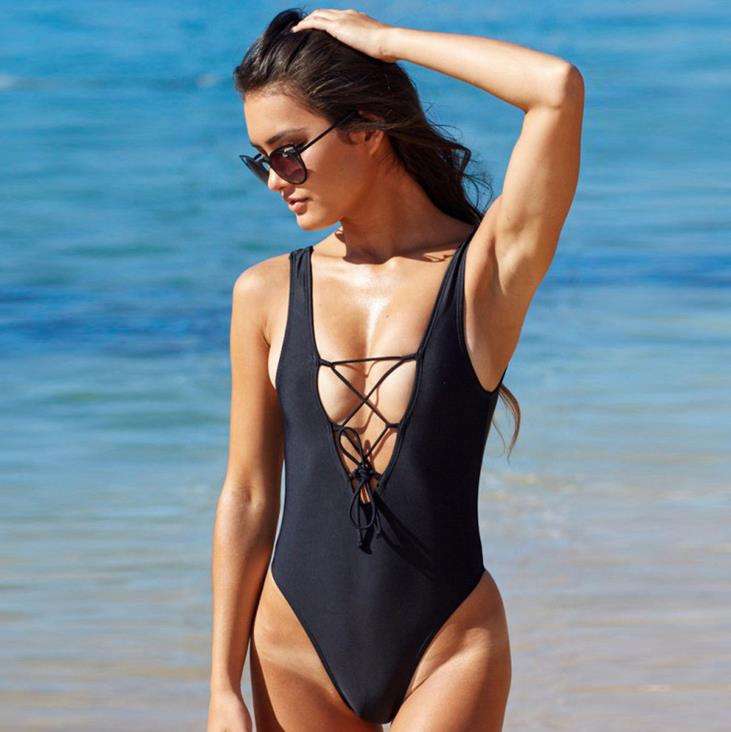 2, Red swimsuit
In the past few months alone, Lyst's search for "red swimsuit" has increased by 97%, with Baywatch-styles red swimsuit being the most popular in the United States. At the same time, in the 2018 Polyvore hot swimsuit, the red one-pieces swimsuit ranked third, compared to the 5th in 2018, the ranking has increased.
Sarah Tanner, director of public relations at Lyst, said: "Previously black and other neutral colors were the most popular and practical colors in the swimwear category. This year we saw a good search for red swimwear, which is also the search for non-neutral swimwear. Outstanding first year."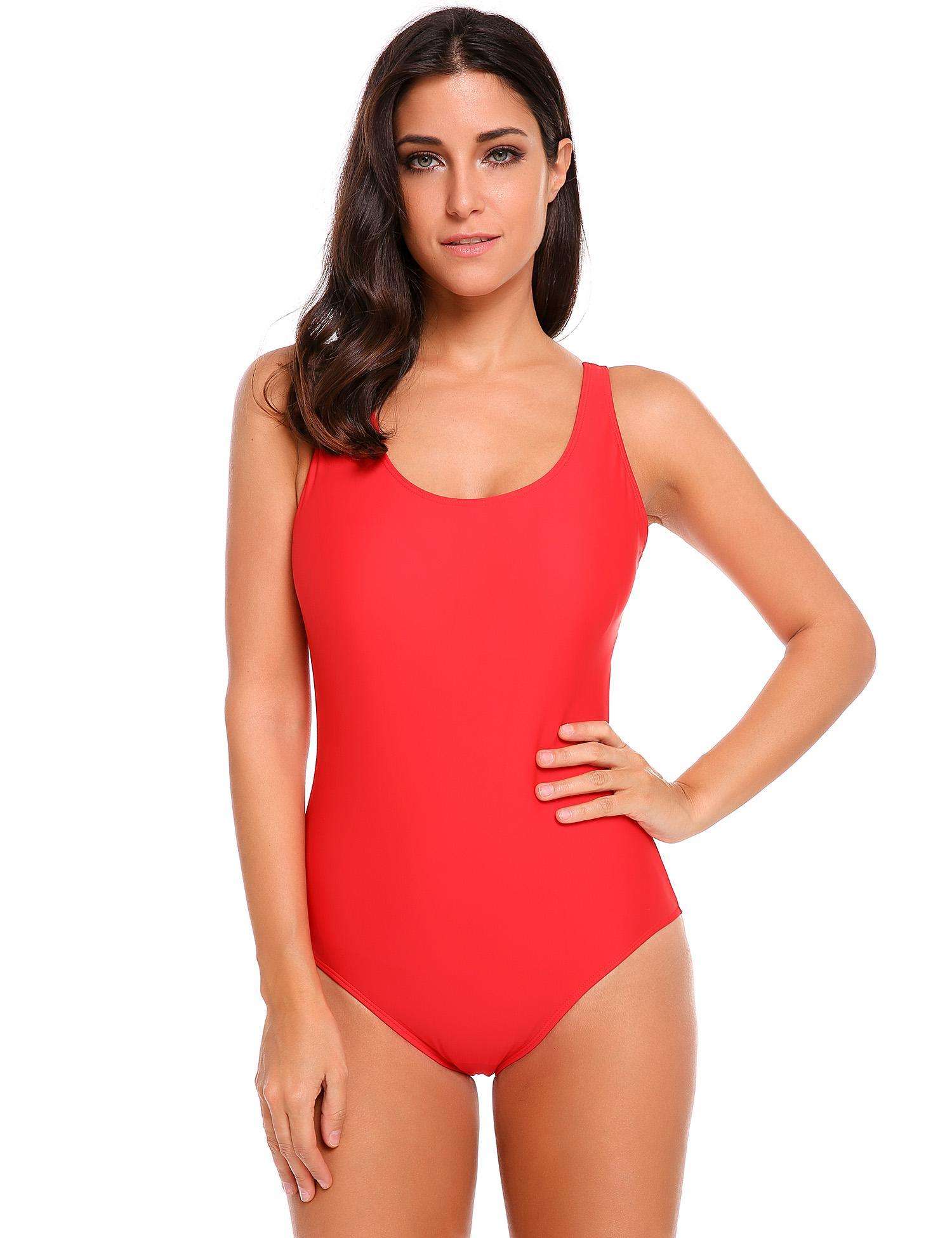 3, Textured swimsuit
Although LYST has observed that consumer interest in crochet has declined (last year this style of swimwear swept through Instagram), the texture swimwear (textured) is very high in the 2018 swimsuit rankings of the platform, including fabrics used. Velvet and suede are very popular among consumers. Tanner pointed out: "Last year, we saw that denim swimsuits are very popular, but the trend has not lasted for a long time."
She admits that although some of the emerging swimwear materials seen on LYST are not completely practical, they are "very popular with celebrities," which is why consumers are raising interest in them.
In Polyvore, there are still consumers interested in crocheted one-piece swimsuits, and the search volume is stable at 8th place. New swimwear materials such as the grid seem to be more popular, ranking 4th in the platform 2018 swimsuit search ranking.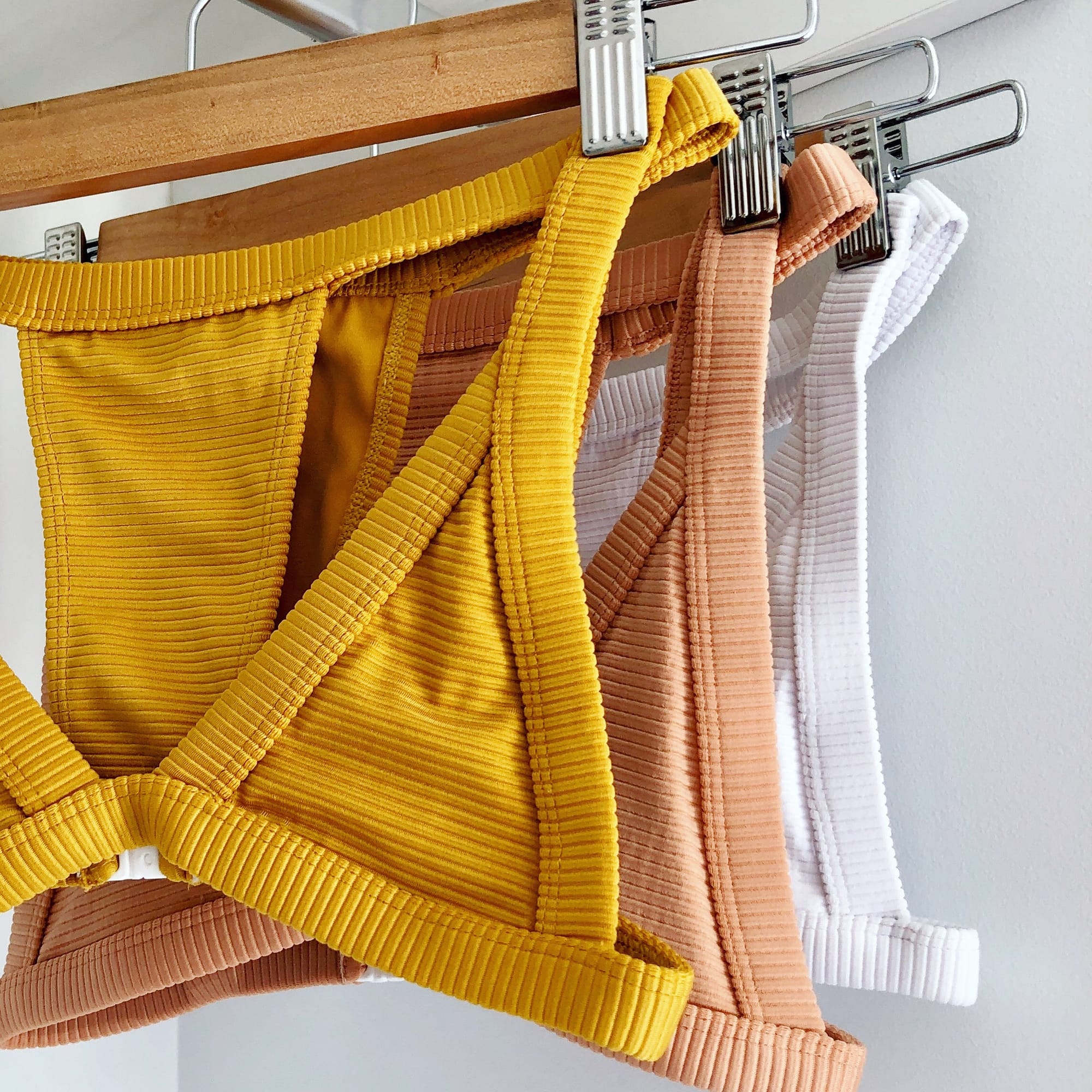 4, Striped swimsuit
Before 2018, "nautical" ranked first in the Lyst Summer Swimwear Search. Although it has been eliminated, it is still in the top ten of the platform's 2018 swimsuit rankings. In Polyvore, the search for striped one-piece swimwear increased by 12% year-on-year, ranking sixth.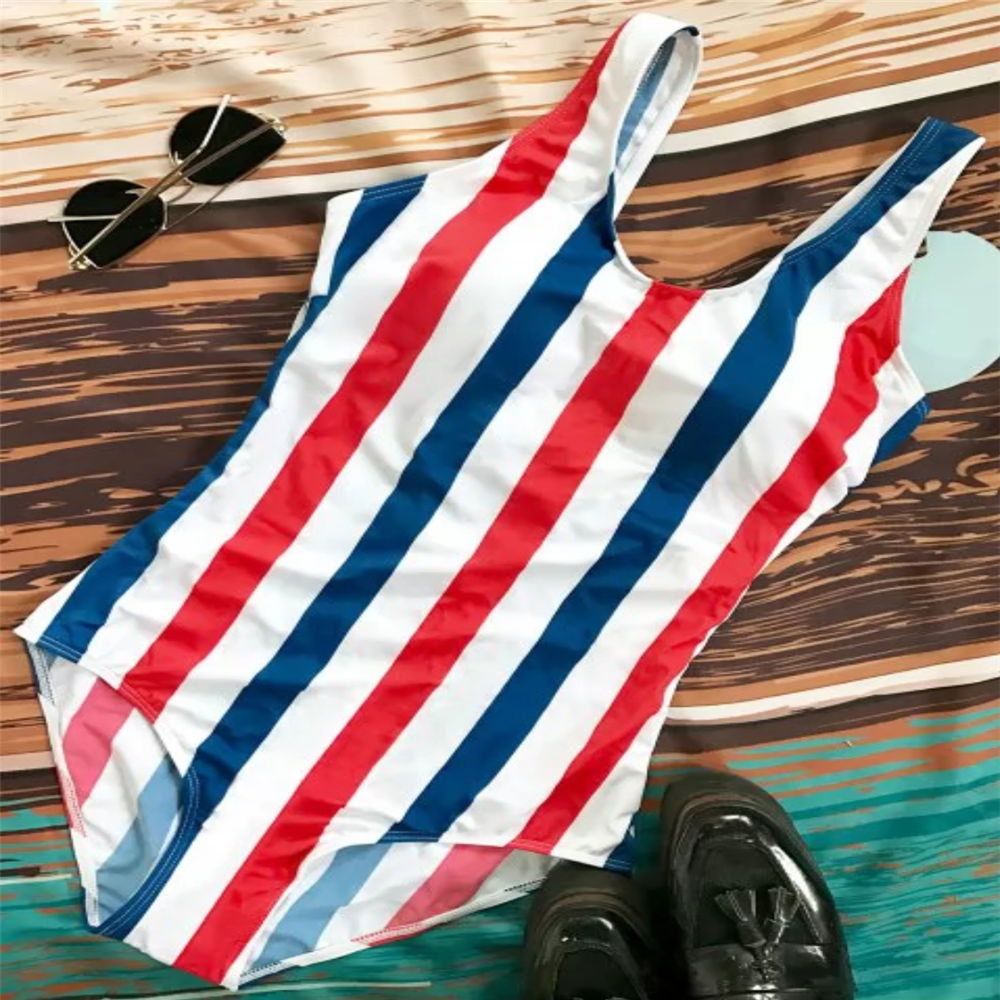 5, Pleated swimwear
Materials are not the only way to beautify swimwear, but also ruffles. It has become a surprising new trend in the swimwear category, with searches on Lyst and Polyvore rising. On Polyvore, the search for pleated swimwear has increased by 21% year-on-year.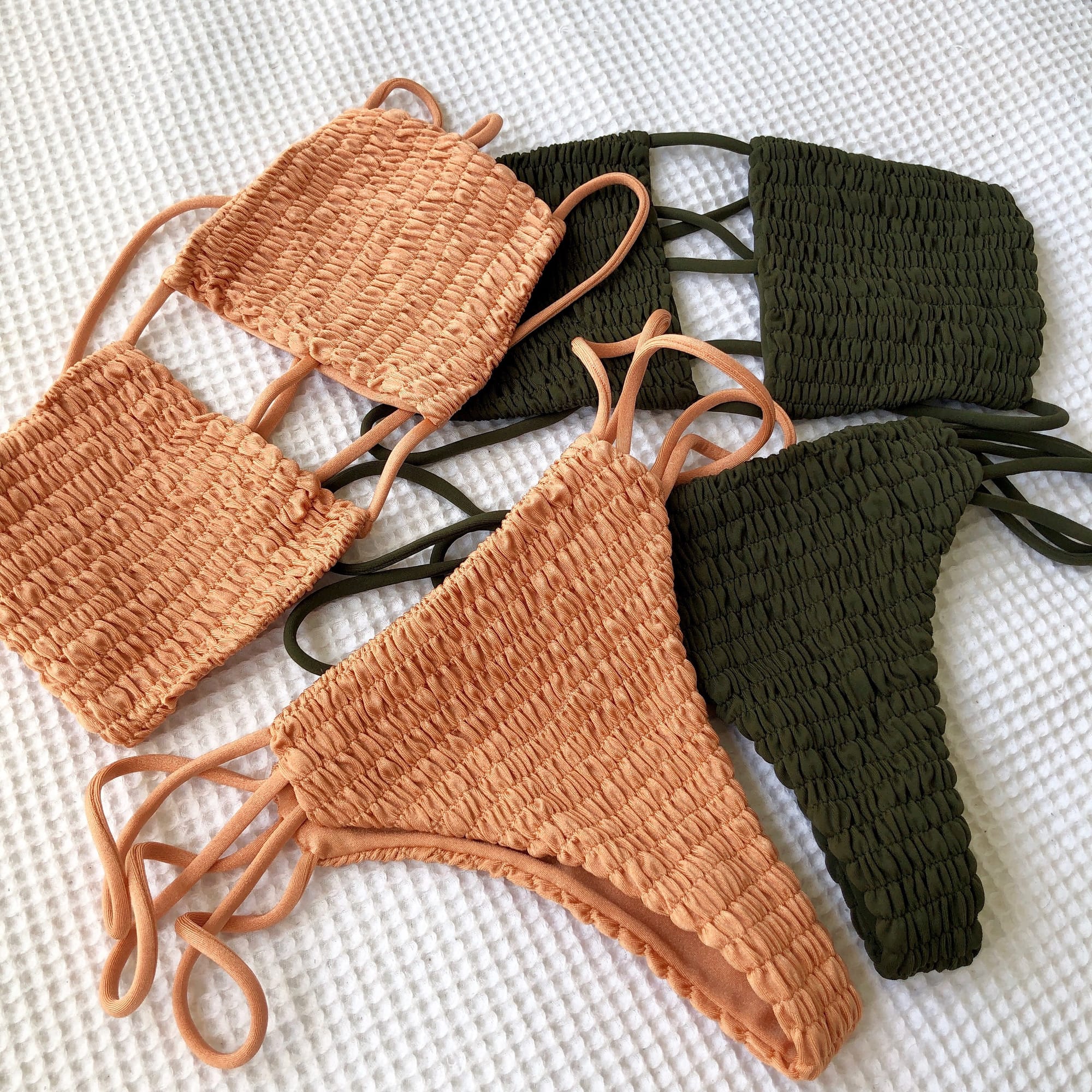 Ok, thanks for your reading. If you have an interest and want to know more, please contact us .