Many people may notice that more and more women wearing a swimsuit cover up. Some one must say that is weird, because women can not show their curvy entirely on the beach if wearing that. However, it's perfect for the others women who don't want to draw much attention at the beach.

Wearing a swimsuit cover up can not only protecting women's bodies from too much sunlight and reducing UV radiation, but also keep them warm after get out of the water. Besides, that's also convenient for the them to walk into street or informal restaurant from beach.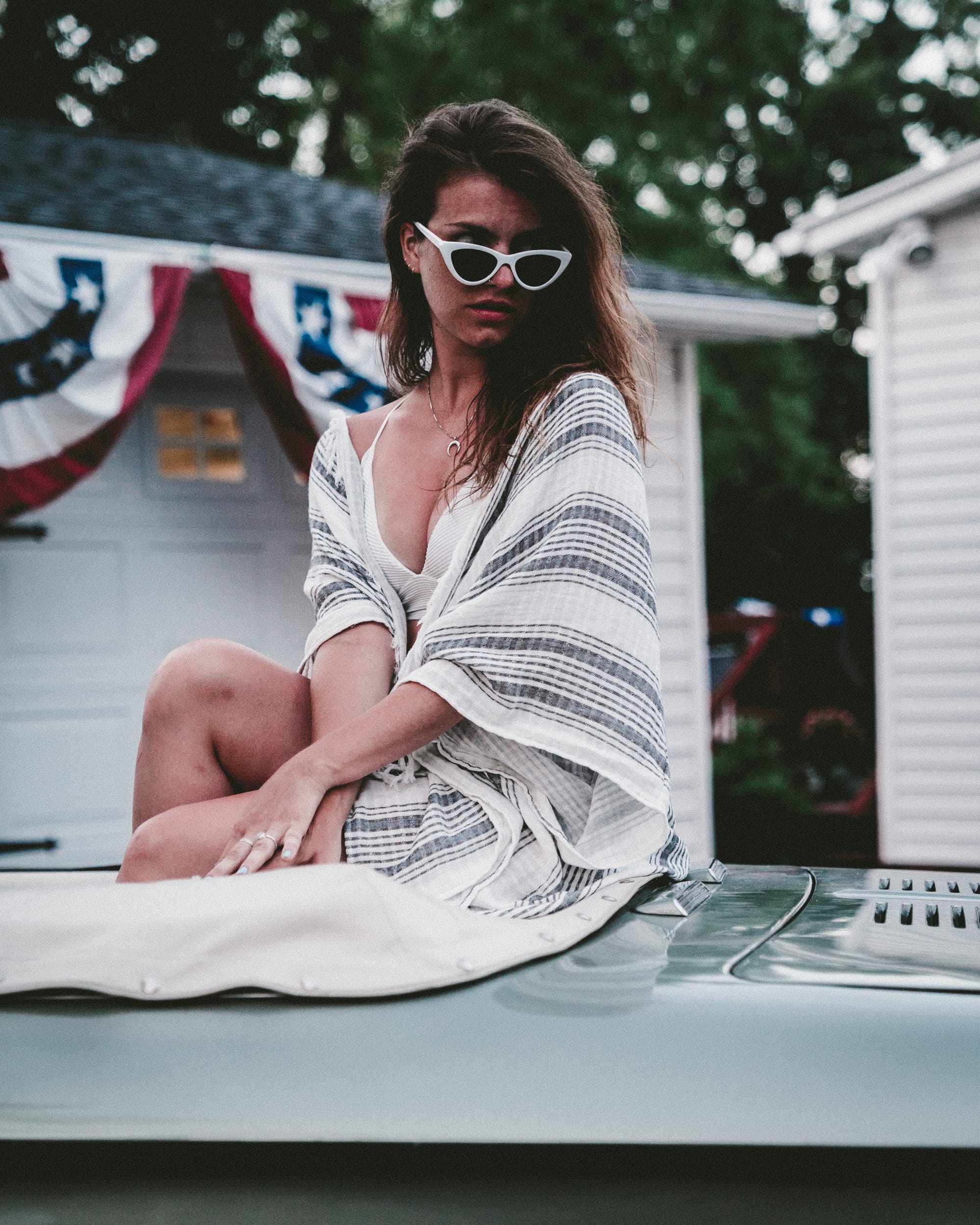 As a result, the swimsuit cover up need to be light-weight, loose and easy to wear or removed. Some swimsuit cover ups are made of elastic material, like jersey knit that is straight forward to drag on and off. And some are made of silky smooth material, like chiffon which is soft and cool when you wearing it.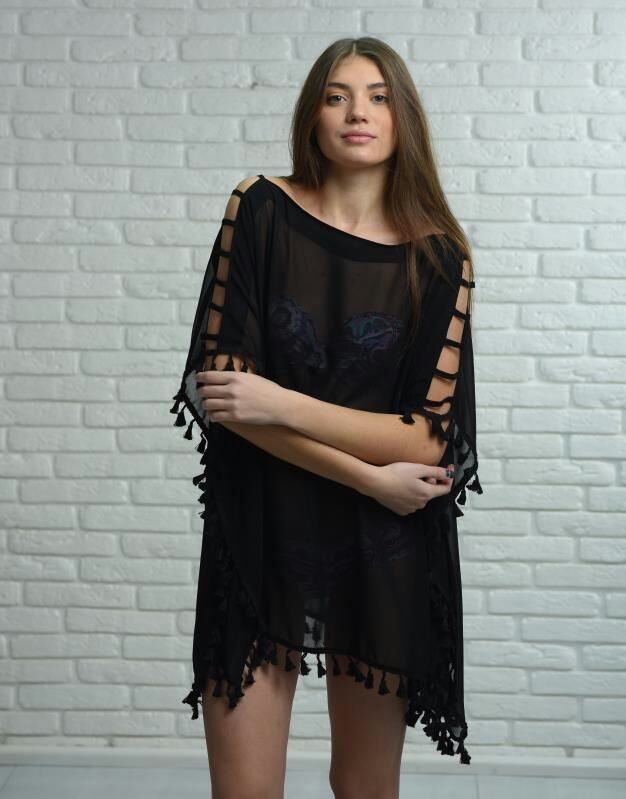 Besides, with continuous development, there are more and more fashion styles of swimsuit cover ups for picking now. Designers add some floral or animal pattern into the design, then make your look different among your friends.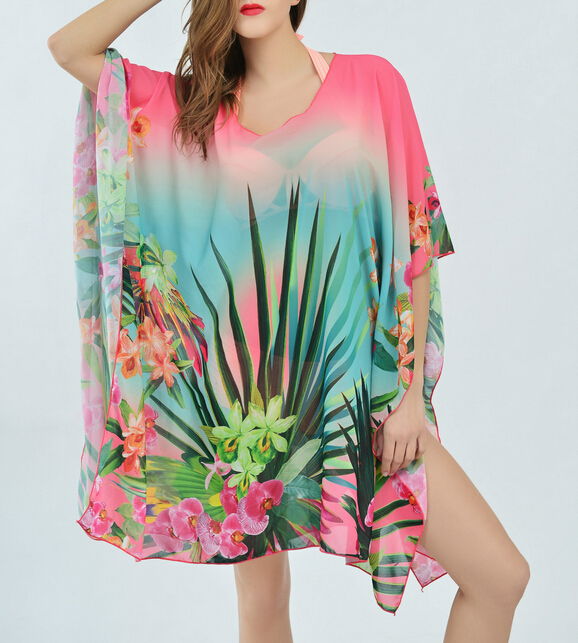 Sometimes, sarongs and pareos are used as swimsuit cover up too. And it requires the courage to pick.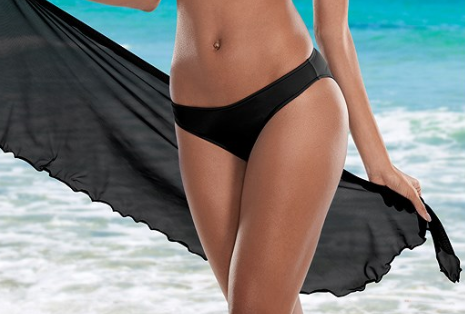 Although so many options of swimsuit cover ups on the market. But please notice to pick the style and color which match with your bikinis.. Then you will look perfectly charming definitely!